We had reported a few days back that now registration under GST would be available only by way of Aadhar authentication or physical verification and this step was taken to stop false registration.
In this post let's see what are the changes being made by GST department to integrate Aadhar Authentication for GST registration.
In the above image you can see that now a separate tab has been made available in the registration form for authentication of Aadhar number.
Earlier, when the system was newly announced it was being told that mobile number and e-mail id used for OTP should be linked with Aadhar or else Aadhar authentication will not get completed, as we had also covered in our earlier post.
Now, after a few weeks the system has been upgraded and now there is no need for linking of e-mail and mobile number to the aadhar number of authorised signatory.
Further after the Form has been filled, within an hour or two a link will be sent on the mobile number and e-mail id mentioned in the Form and after one visit's the link he/ she needs to mention the Aadhar number and authenticate the Aadhar number by entering the OTP received on mobile number registered in Aadhar card as mentioned below: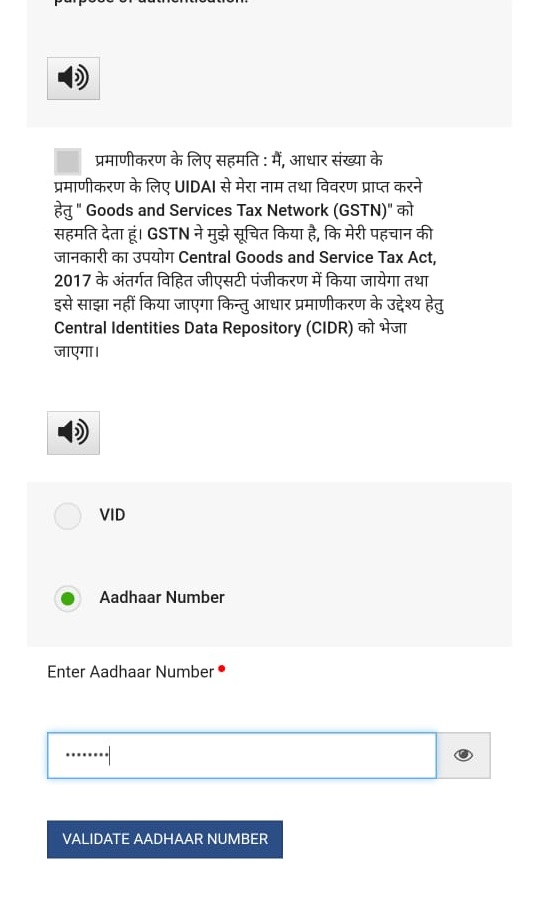 Once the authentication of Aadhar number is done by entering OTP received a window will appear for successful Aadhar authentication after which ARN for application of registration shall be generated and if the tax payer fails to authenticate Aadhar, ARN will be generated once officer has conducted physical verification.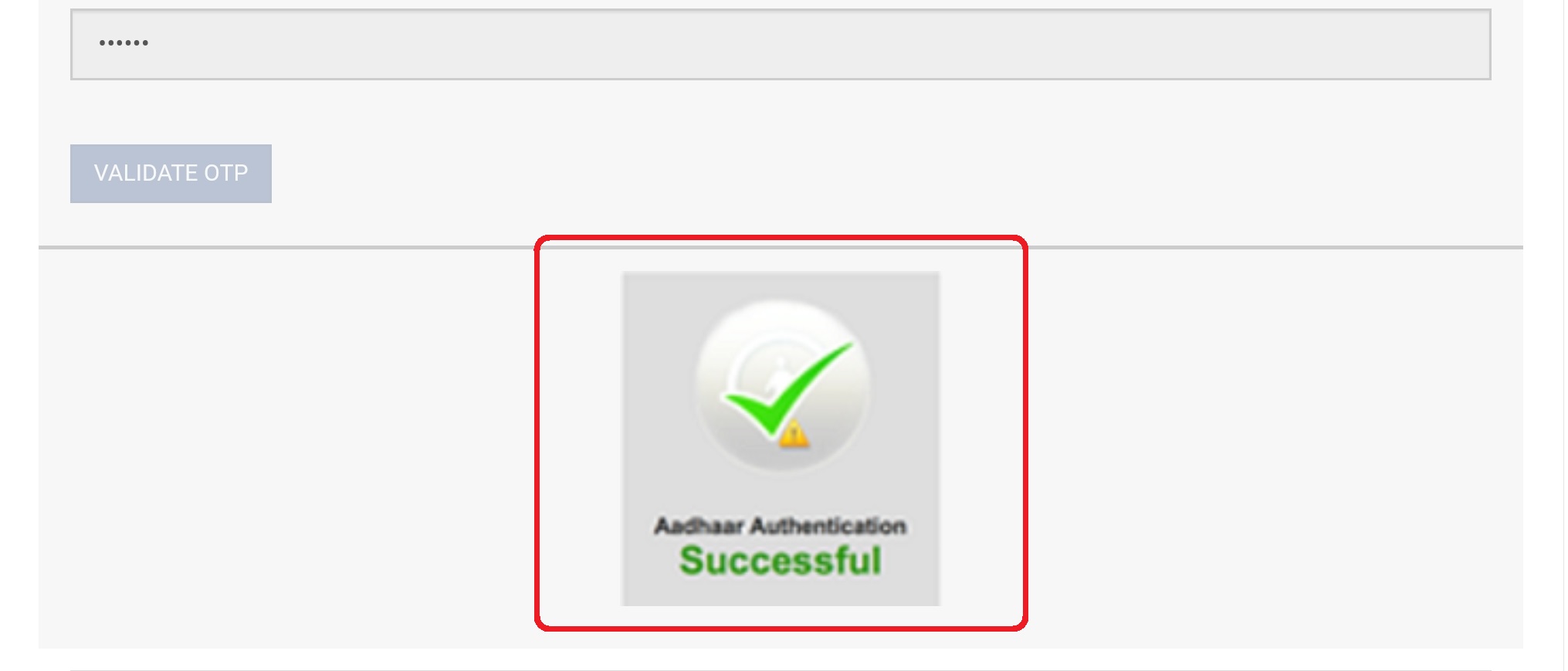 It is important to note that such authentication is not required by persons who are already registered under GST.
If you need any assistance with GST registration, Book a consultation with our Expert.